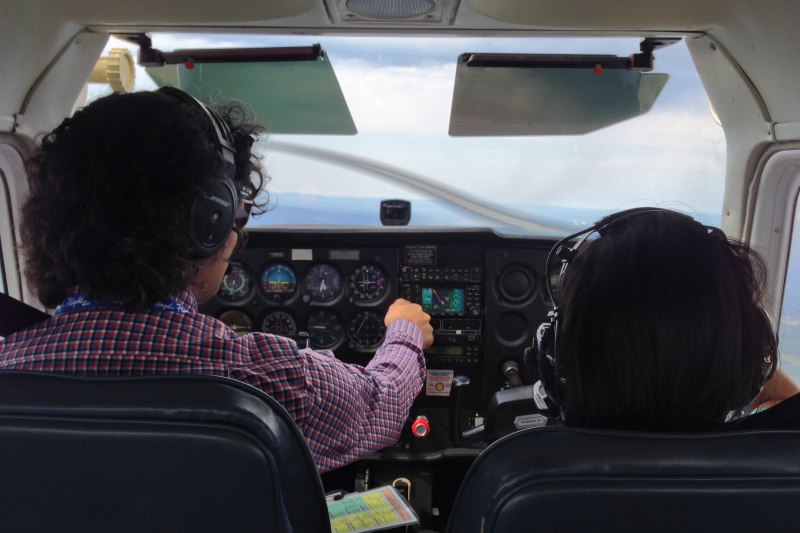 Ready to become a pilot? Whether you want to fly for pleasure or find a career in aviation, we can give you the training you need. With the long runways instrument approaches of a major airport and the relaxed atmosphere of a country strip, Fairchild Airport is a great place to learn to fly. Our Cessna 172s are not only great for initial learning, they also have the equipment for more advanced Instrument, Commercial, or Flight Instructor training.
For more about learning to fly and what it can offer, check out AOPA's website with the button below:
Gift Certificates
Our Instructors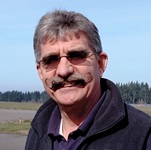 Jeff Well, CFII, ATP
Jeff started out working on airplanes, then moved on to flying fighter jets in the air force. After trying the airline pilot life, he saw an opportunity to get back to flying small airplanes and has hardly stopped flying since. Although running the business leaves him scant time for primary instruction, his nearly two decades of experience flying in the northwest are a valuable source of wisdom for both new and experienced pilots.